I help you,
ENTREPRENEUR
, to create strategies and turn your brand into a stable and profitable online business.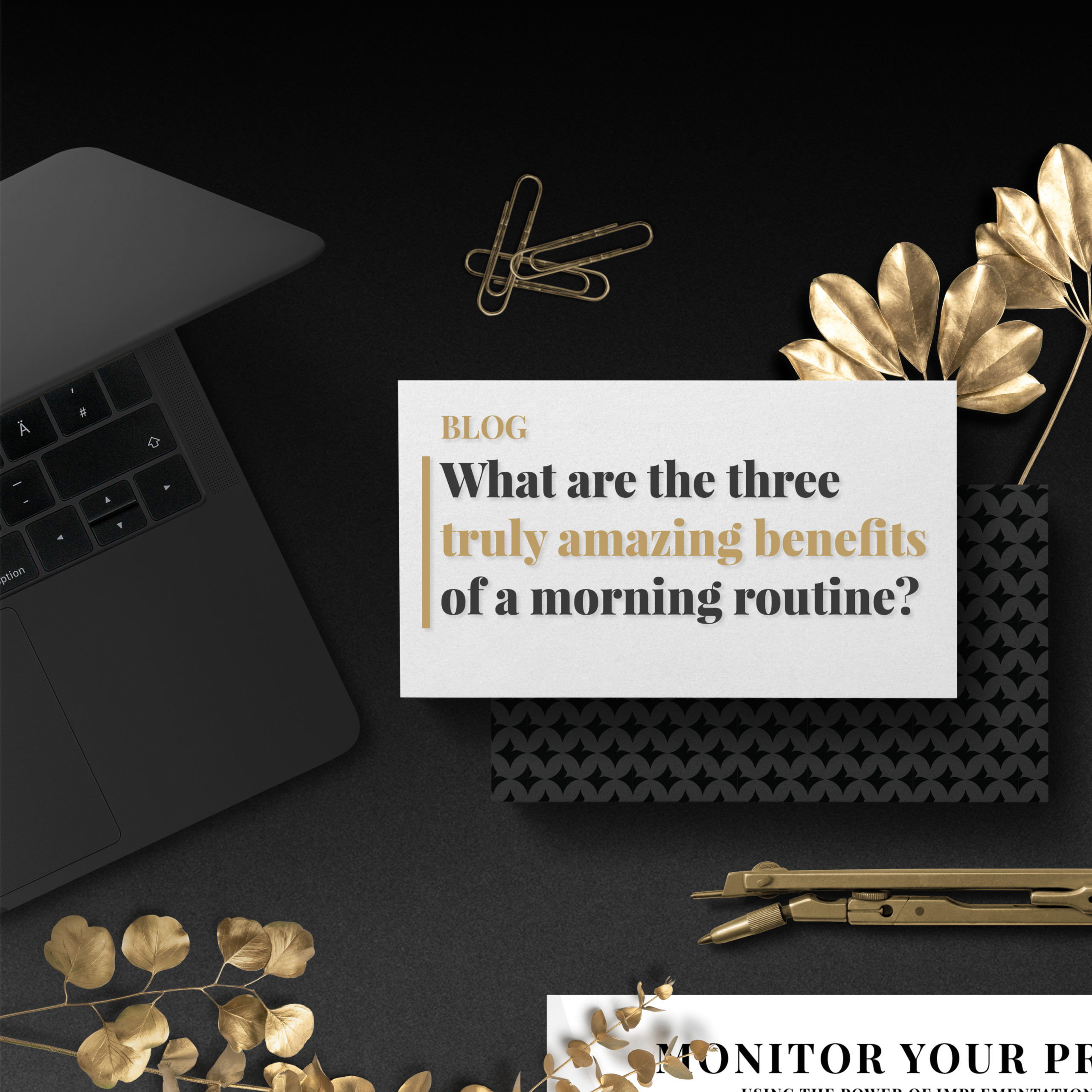 The Art Of Being ENTREPRENEUR Micro Lessons On How To Build A Stable And Profitable Business OnlineLast time I was speaking about drinking more water, and now it's time to talk about the movement. Why is it essential for our bodies to exercise in the morning? Let's...
All articles on the blog are my private journals, personal notes from my university classes, and several complementary courses I've done along the way. Also, they are parts of my books and should be treated as literary fiction. Full disclosure, any content about social media is not sponsored, supported, or written in cooperation with any online platform like Instagram, Facebook, Pinterest, Upwork, or others.