The Art Of Being
ENTREPRENEUR
Micro Lessons On How To Build A Stable And Profitable Business Online
Six different apps that will help you to stay focused while you work.
Have you ever measured how much of your actions and activities at work convert into specific revenues?
Research has proven that we waste between 30% to 50% of the time on average at work. Time is leaking through our fingers.
What is the real reason for that?
Instead of doing our duties, we often browse different types of websites, read the news, information on various forums, rumors, check what's new in social media, and our friends live, shop, or watch funny cats. We need to acknowledge the fact that they are distractions that distract us from working at the computer in the office.
I know we need the Internet to do our job as well, and I totally understand that we can't always turn off the online mode and disappear. But just one click separates us from being caught on the Internet black whole! We enter "for a second," and we wake up a few days after feeling guilty that we wasted time again.
Are you feeling tempted by such things? You start typing in the browser bar: "Face…" and it suggests you "Facebook.com," and then you get lost for half an hour in an online world? You need to avoid this! I strongly believe it's best to log out. All these portals do their best to make people stay on their platforms as long as possible. For them, our attention is a currency. In other words, the 20 minutes we spend on Facebook are 20 minutes, during which Facebook can serve us ads.
What can you do to change it?
I want to share with you various types of plugins that can help you focus on your work, e.g., Stay Focused, News Feed Eradicator or Kill News Feed. The first application is not going to allow you to open the page after the time you specify.
Are you addicted to Vogue? Now you can determine that you can only be on it, for example, half an hour a day – or not at all if you are ready for such sacrifice… The other two applications I mentioned above will block the board on your Facebook, so you can't see any posts, photos, and information. You can only enter your company group.
What else? I also recommend a plugin that I have been testing recently. It's called Block the YouTube Feed. When you install it, you can only watch the video you search, and all the suggested videos you might like will not be displayed. I think it is quite a fantastic tool for our productivity and staying focused, just test it yourself.
You can block your favorite sites using the Cold Turkey app or the Self Control plugin as well. The second one will not display them to you even when you reset the computer. Only after a specific time, the application will allow you to visit them.
Don't rely on your determination!
Of course, you can try to approach it with your strong will only, and promise yourself: "Today I will stand, I will not look at any pages." But the truth is you have no chance.
Unfortunately for us, there are dozens of engineers that run tests to see what attracts people the most on social media. They know perfectly well what things keep your eyes on the screen when you browse Facebook, whether it is red, green, orange, or blue. Then they analyze what attracts your attention the most.
It's unbelievable to see how much they know about us! We don't have a chance to win with that. That is why we need to act and be smarter as if there was no strong will in us. Make it as difficult as possible for yourself to access things that you don't want to have anything to do with. Don't rely on yourself.
HOMEWORK
When you finally block all distracting pages and focus on your duties without looking at them, write it down on the worksheet you downloaded and printed last time.
"I take care of my concentration while working at the computer in my office, and I feel more focused."
Every day you can mark that you have achieved another small success. It will build up your sense of being organized, and it will be easier for you to hold to your decisions and build positive practices in your business.
If you don't have the worksheet yet, you can download it below and read the full article here. 
At the end of the day, you can visit these pages to have fun and enjoy it in your free time. The whole point is to limit yourself during working hours. If you will not block all websites at once, and while you work, you will feel the urge to visit it, please do not forget to act right away and add it to your blacklist.
I strongly believe that in a few weeks or months, your effectiveness will be at a completely different level, so good luck!
Warm greetings,
Eva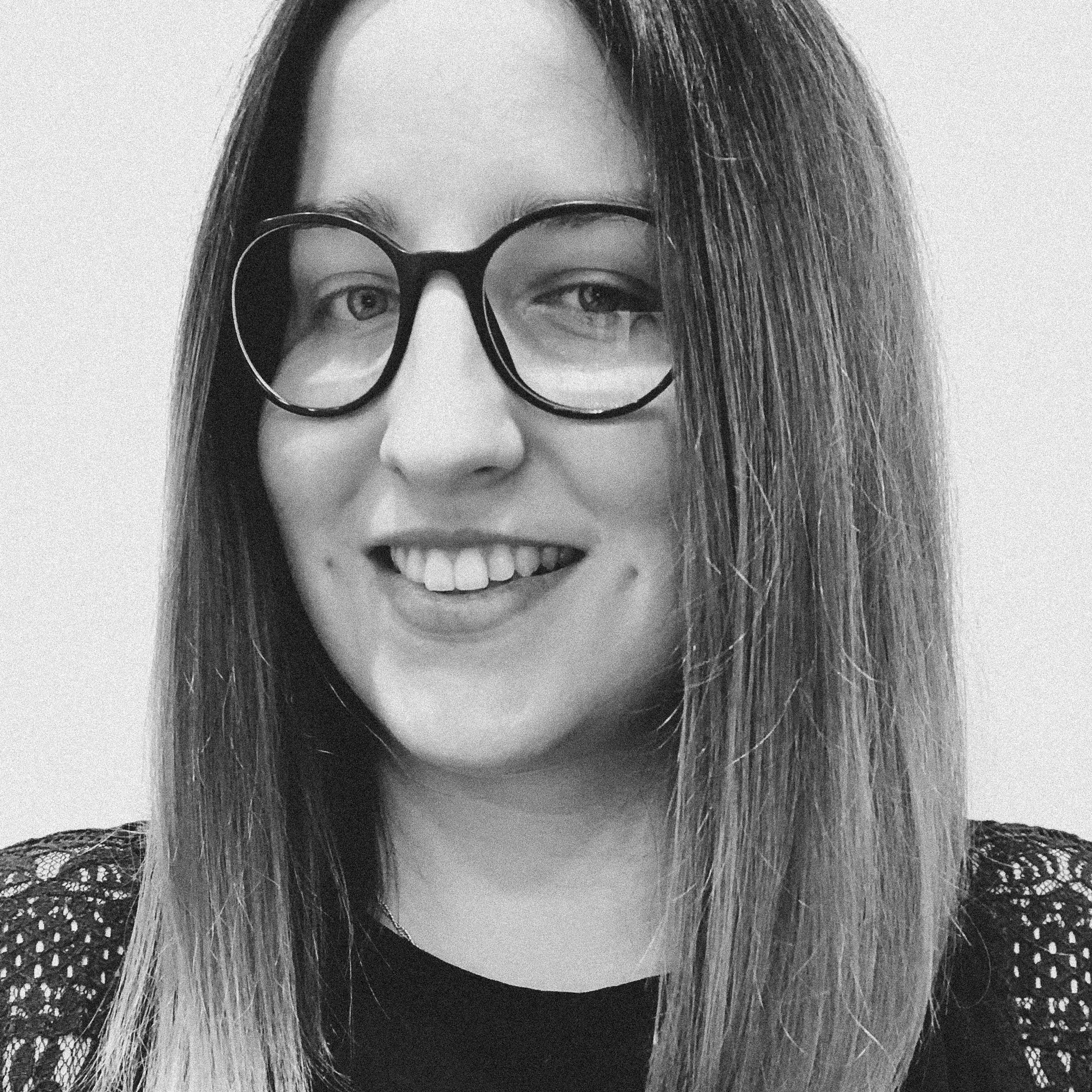 I help you, ENTREPRENEUR, to create strategies and turn your brand into a stable and profitable online business.
You will receive from me practice-based content, articles, e-books, organizers, videos, and courses, that make your brand and online business stand out!
I am happy you see these words, that means that you finished reading my article. That's why I would like to ask you a favor. Would you be so kind and share this article on your Facebook wall, Pinterest, Instagram Stories, or via email? The reason is non-other than that I genuinely believe that the more online entrepreneurs get to read my blog, the more our work and life will be organized and easier.
As you can imagine, creating practice-based content is quite a complicated and time-consuming process. I share it with you totally for free because I know that if you follow at least part of my suggestion, and your work will be more effective than before.
Your support means the world for me. Every comment, share, and heart makes the difference, gives me a sign that what I do is essential for you, and it really motivates me to create more awesome content for you. Let me know below in the comments section what do you think about the article!
All articles on the blog are my private journals, personal notes from my university classes, and several complementary courses I've done along the way. Also, they are parts of my books and should be treated as literary fiction. Full disclosure, any content about social media is not sponsored, supported, or written in cooperation with any online platform like Instagram, Facebook, Pinterest, Upwork, or others.