The Art Of Being
ENTREPRENEUR
Micro Lessons On How To Build A Stable And Profitable Business Online
Your branding is your DNA.
Your branding is your DNA. It defines who you are, what you do, how you look, and why people like you.
With time, I've learned that people will NOT recognize your brand because:
Your logo design is unique like your beautiful eyes or handsome smile (it is not enough)
Your visual identity and the website design are as modern as your fancy outfit that expresses the latest trends in fashion (it is not important)
Your mission is to make an impact in the world and help people (it doesn't matter)

 
So what does it take for people to remember your brand?  
You need to connect with them EMOTIONALLY.  
All elements of who you are, what you do, and how you look have to bring into existence one living person. The person they like, trust, identify with, create positive memories in their minds and build a relationship without them even meeting you face-to-face. 
That's the answer to your question. People believe they are making decisions based on "logic." But to be bluntly honest with you, people make decisions based on emotions, and this is a scientific fact. Later they JUSTIFY their own choices using logic.  
Imagine attracting new clients and building a strong relationship with existing customers using: 
modern designing methods, 

engaging copywriting techniques, 

or a thoughtful social media strategy. 
Does that excite you? That's just an introduction to what I am talking about.  
There are several ways to connect with your clients emotionally. It's my thing, and I am passionate about it. Here are a few examples: 
Understanding their problems, needs, expectations, and dreams through interviews, research, and analysis;

Developing brand strategies that resonate with your clients by deciding who your audience is, how do you want to be seen, and what your brand language is;

Providing with knowledge, expertise, and solution through the mission and the vision as your brand is a promise of what your customer will experience from your company;

Creating modern, unique and memorable images of your brand that presents values and ambitions of your company through a personalized creative process that includes research, brainstorming, mood boards, concept sketches and then a designing process because:
– Great logos make great first impressions. You will have ONLY ONE CHANCE to make it right;
– A unique corporate identity makes others aware of WHO YOU ARE, what you do, and why they should care. When done right, it will differentiate your business from competitors, and it will make your company stand out in your field;
– A modern website development sends a powerful image and message for your company. It will build TRUST, CREDIBILITY, LOYALTY and a relationship with your clients;
I could talk about this all day, as branding is not just a project. It's a process. I live and love designing and creating the story behind what everybody else sees. So stay tuned!
Warm greetings,
Eva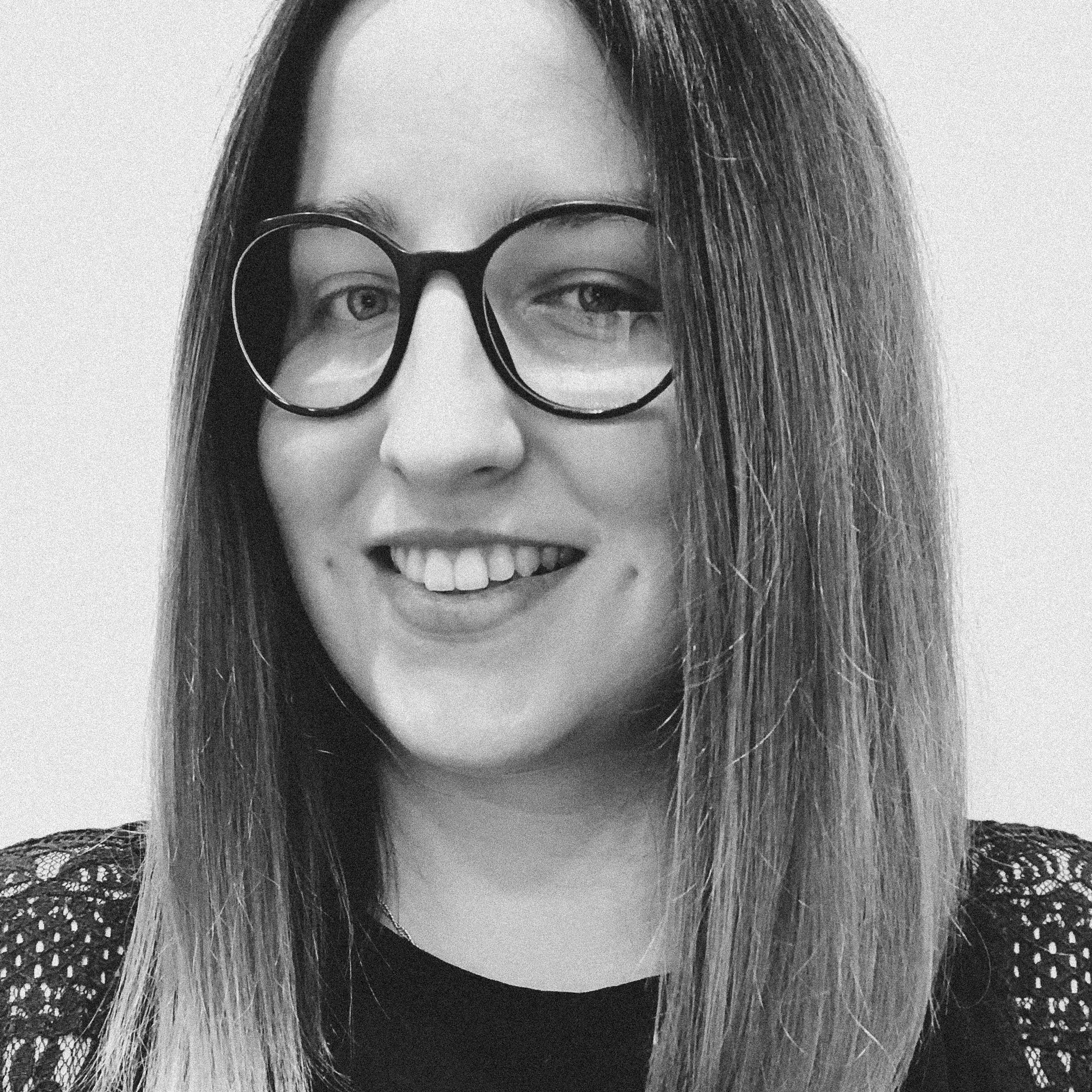 I help you, ENTREPRENEUR, to create strategies and turn your brand into a stable and profitable online business.
You will receive from me practice-based content, articles, e-books, organizers, videos, and courses, that make your brand and online business stand out!
I am happy you see these words, that means that you finished reading my article. That's why I would like to ask you a favor. Would you be so kind and share this article on your Facebook wall, Pinterest, Instagram Stories, or via email? The reason is non-other than that I genuinely believe that the more online entrepreneurs get to read my blog, the more our work and life will be organized and easier.
As you can imagine, creating practice-based content is quite a complicated and time-consuming process. I share it with you totally for free because I know that if you follow at least part of my suggestion, and your work will be more effective than before.
Your support means the world for me. Every comment, share, and heart makes the difference, gives me a sign that what I do is essential for you, and it really motivates me to create more awesome content for you. Let me know below in the comments section what do you think about the article!
All articles on the blog are my private journals, personal notes from my university classes, and several complementary courses I've done along the way. Also, they are parts of my books and should be treated as literary fiction. Full disclosure, any content about social media is not sponsored, supported, or written in cooperation with any online platform like Instagram, Facebook, Pinterest, Upwork, or others.