The Art Of Being
ENTREPRENEUR
Micro Lessons On How To Build A Stable And Profitable Business Online
Why didn't it happen then, and why it happens now…?
Let me tell you the story of my life in three words: procrastination, perfectionism, and imposter syndrome. Oops, it's four words already! These words seem to be so innocent when you look at them at first sight, but don't get fooled, my dear, they are a deadly combo for your dreams.
After many years of working with amazing people and their brands, I've realized that we all share a very similar struggle when it comes to making the first step towards our own business. To be honest with you, the world is changing, and we are searching for change in our lives as well. We might have different motivations towards it, like spending more time with our families, following the crazy adventures and traveling the world, studying and developing our skills, or having financial security. But the goal is pretty much the same: becoming my own boss…
Since I remember, and probably since you remember as well, if you know me, I've been thinking, thinking, and thinking again about the new way of sharing my knowledge, experience, and expertise with others. My vision is to help people to overcome their fears of change and make the first step towards their dreams. Now, the goal is to do it on a bigger scale where I can reach more people like you and me. Well, what is the better place to do it other than social media?
With time, with every client, I've spoken to, with all projects I've finished, and with different case studies I've done along the way, plenty of ideas were born. Of course, mostly in my mind, because it's a perfect place for them to evolve and wait for the right moment to release them into the world.
The ugly truth is that I am afraid. Scared of what? You may ask. Afraid of my own failure or, even worse, the success… Remember, our brain is a tricky place for our dreams to be in, it's okay to let them grow them for a while, but don't let your goals to be trapped there forever. At some point, we have to make the first step.
So finally, my thinking time has come to an end, and I am starting my educational brand, that you can support anytime in the STORE, where you will receive from me practice-based content, articles, e-books, organizers, videos, and courses about:
the transition into working online on Upwork, becoming a freelancer or starting your brand;

being location independent;

learning how to make the first step, to overcome doubt and all scenarios where everything goes to hell, and to let go of our imperfections by accepting them;

fighting with your fear of missing out, procrastination, and imposter syndrome;

defining your strategy, brand archetypes, mission, vision, and target group;

planning your work, automatizing processes in your company and writing procedures,

designing a minimal logo, personal branding, and any graphic materials;

developing modern websites and e-commerce stores on WordPress;

creating a plan for your social media and hashtag strategy within your niche;

and finally making your digital products that make a great first impression on your clients!
At the end of the day, it doesn't matter if you just finished college, and you have literally zero experience in the job market, or you stuck in a large corporation for 15 years, and you feel burned out. It is not important whether you are a single now or you are a happy (but so tired) parent of two. Maybe you are a writer, designer, or a jewelry maker? 
The point is that if you are looking for a change from 9 to 5 jobs, or you are already in the transition into being a freelancer that is working online, or you already have your own small business, but at the same time you feel overwhelmed with everything around you, from finding new clients, preparing a paperwork for an accountant to chasing delayed payments – this is the right place for you. You will learn how to get your shit together, make things better, step by step, with hard work. In my opinion, there is no "magical" recipe on how to become a billionaire over the night, but I will share with you some tools and show you how to organize your work and get things done. Trust me.
Remember, this is only a draft (shy introduction, I would say) of what we will be talking about in the future, so take a deep breath and start thinking seriously about your personal brand and business because things will get serious from now on! 
Warm greetings,
Eva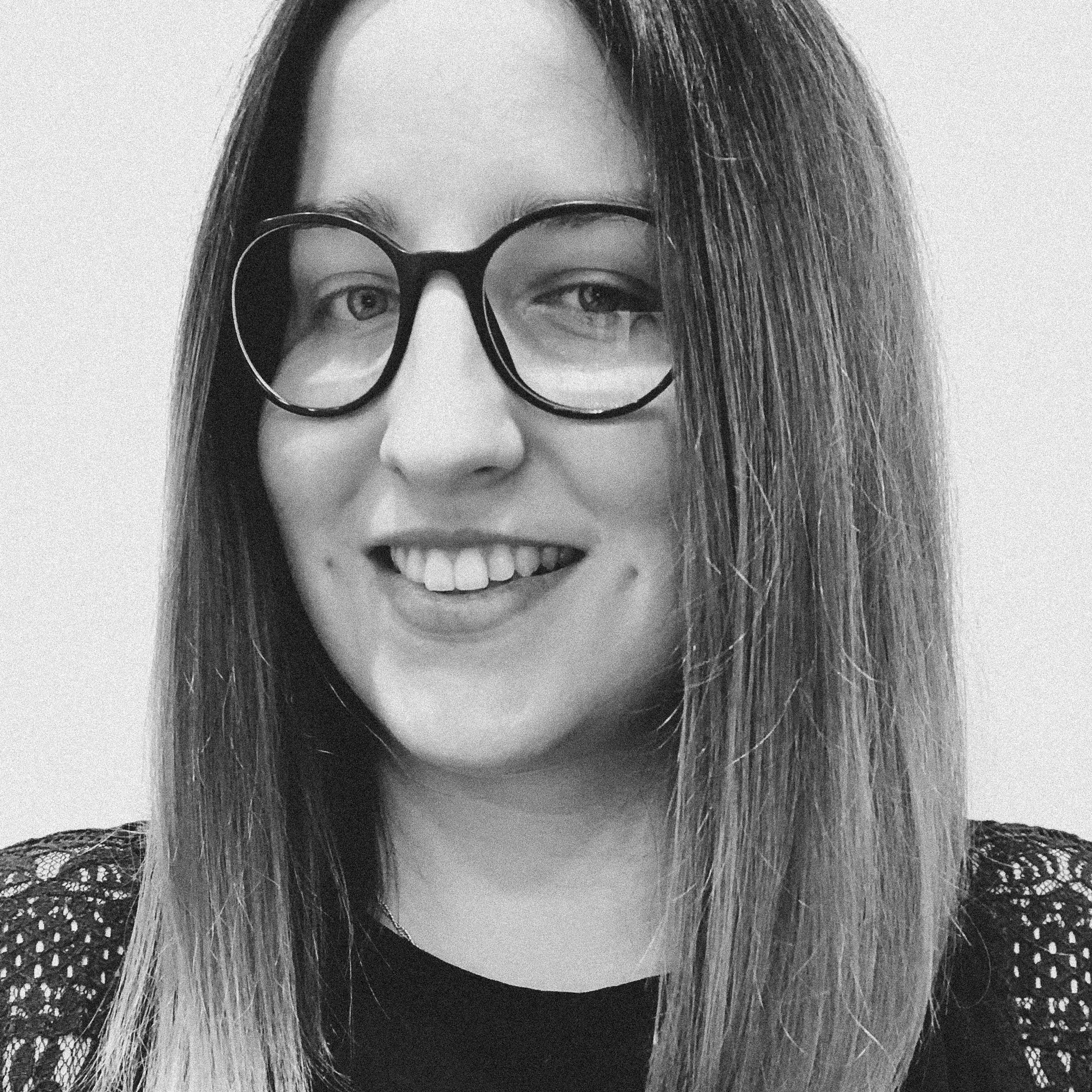 I help you, ENTREPRENEUR, to create strategies and turn your brand into a stable and profitable online business.
You will receive from me practice-based content, articles, e-books, organizers, videos, and courses, that make your brand and online business stand out!
I am happy you see these words, that means that you finished reading my article. That's why I would like to ask you a favor. Would you be so kind and share this article on your Facebook wall, Pinterest, Instagram Stories, or via email? The reason is non-other than that I genuinely believe that the more online entrepreneurs get to read my blog, the more our work and life will be organized and easier.
As you can imagine, creating practice-based content is quite a complicated and time-consuming process. I share it with you totally for free because I know that if you follow at least part of my suggestion, and your work will be more effective than before.
Your support means the world for me. Every comment, share, and heart makes the difference, gives me a sign that what I do is essential for you, and it really motivates me to create more awesome content for you. Let me know below in the comments section what do you think about the article!
All articles on the blog are my private journals, personal notes from my university classes, and several complementary courses I've done along the way. Also, they are parts of my books and should be treated as literary fiction. Full disclosure, any content about social media is not sponsored, supported, or written in cooperation with any online platform like Instagram, Facebook, Pinterest, Upwork, or others.